Jessica Alba Looks Fab In Retro Shift Dress
Filed under: Have you seen?
If there is one person who can pull off a 60s retro shift, it's Jessica Alba.
And that's exactly what the actress did when she showed up at The Front Row at Bethesda Row fashion show to sign copies of her book.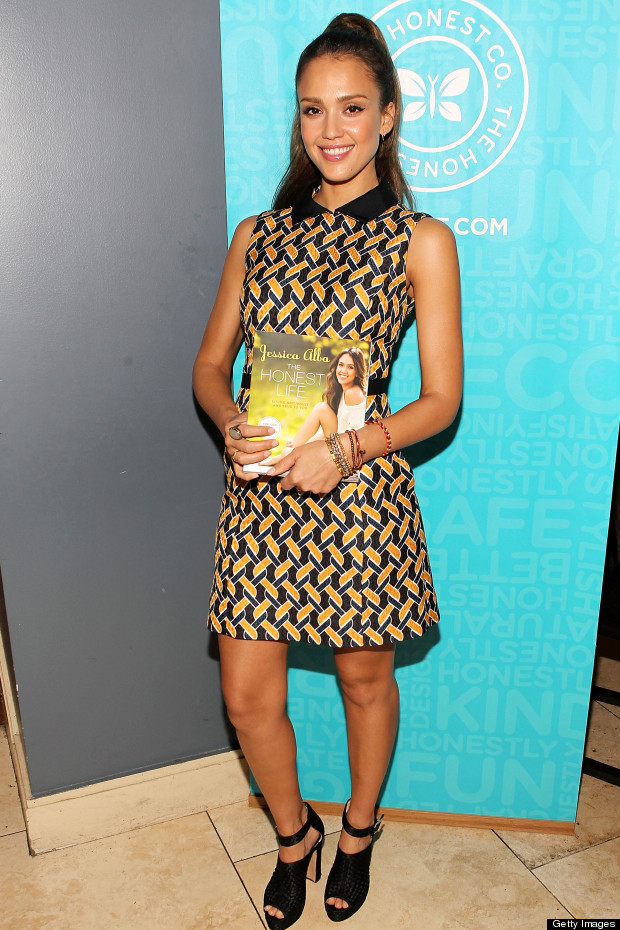 Jess
showed off her long pins with a totes adorable 60s print shift, complete with a preppy collar.
She combined her look with a pair of killer black heels at the event in Maryland.
And for the beauty, well just some mascara for her long lashes, a pink lip and a long flowing high ponytail. Double high five, Jess.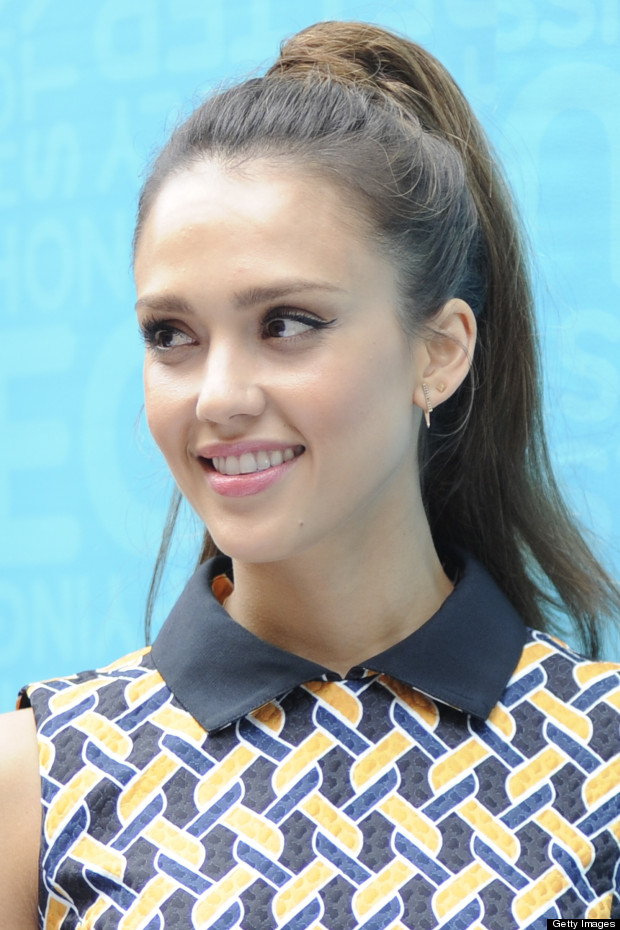 The new author has been very proud of her latest accomplishment and enjoyed signing copies of her book
The Honest Life: Living Naturally and True To You
.
The book recounts Jess' "personal journey of discovery" and reveals her tips for making healthy living fun and stylish. It also offers a glimpse into the daily home life of the mum-of-two.
Want to see a selection of pictures of Jessica all glammed up? Your wish is our command...