Take It From One Who Knows! Stevie Nicks Says Lindsay Lohan NEEDS Rehab
Fleetwood Mac singer, hellraiser and all round rock n roll badass Stevie Nicks has urged troubled star
Lindsay Lohan
to get her butt into rehab and sort out her issues for good. So should Li-Lo listen up and take it from someone who knows first hand?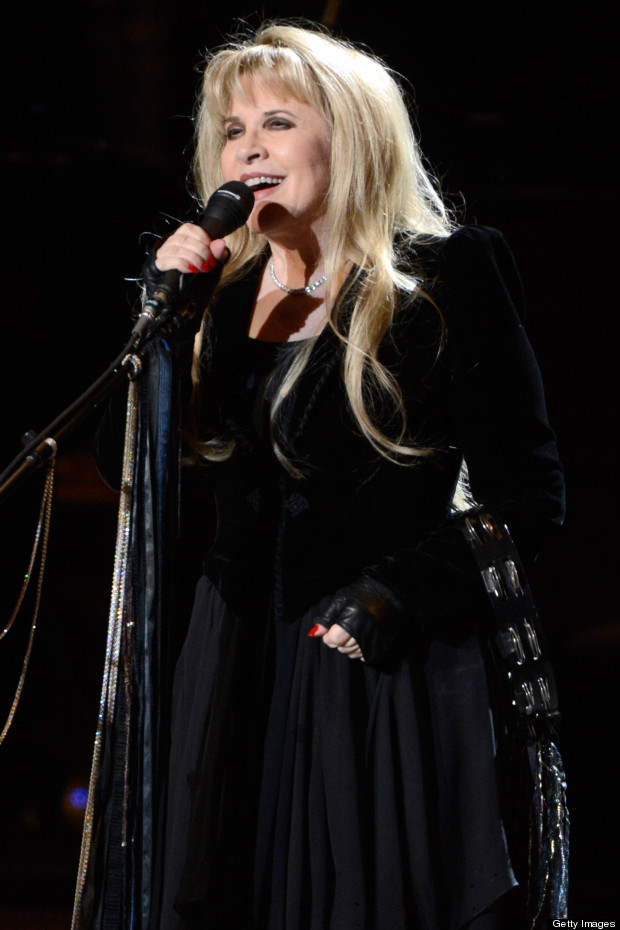 According to
The Sun
Stevie, who struggled with a cocaine addiction in the 1980s, said, "Do I feel like the godmother to Britney Spears, Lindsay Lohan, etc? Yes. But like Amy Winehouse, they're not listening.
"Lindsay, listen to me, you are still capable of being a great actress, but only if you really want to do it and spend a year in a hospital."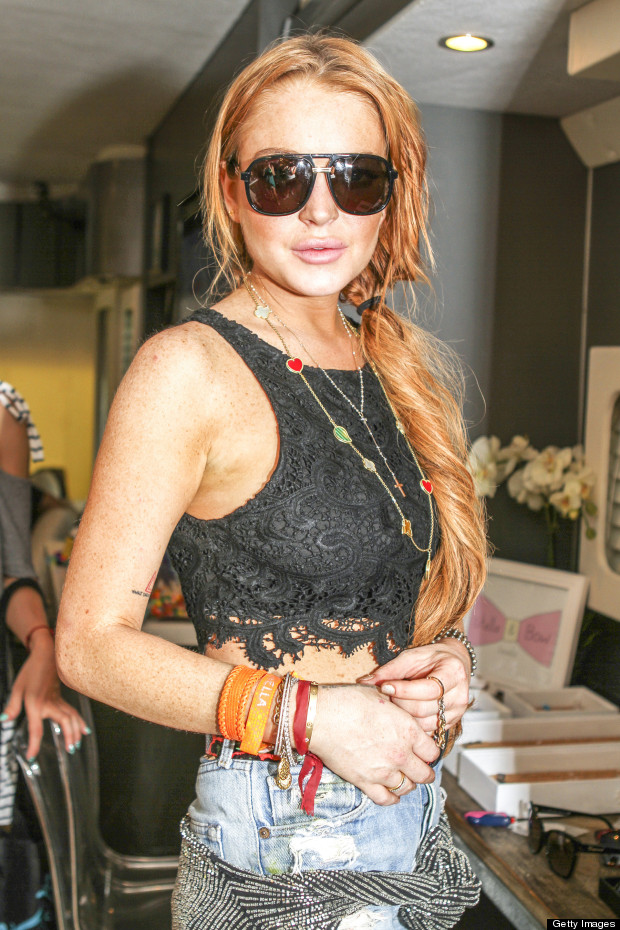 She added, "I do think they should have learnt from my generation of rock stars, but nobody ever does. I should have learnt myself from Jimi Hendrix and Janis Joplin, but I didn't. I don't think anyone can tell a drug addict to stop."
Lindsay is set to start a
90-day slog in rehab
after being found guilty of reckless driving, lying to police and obstructing officers who were investigating a car accident in which she was involved in June.
BUT considering how many times we've seen Linds in court, it's possible we might be adding more snapshots to the gallery below: