Oh No You Didn't Joan Rivers! Star Calls Adele Fat (And We're Not Happy About It)
Filed under: Have you seen?
Whoa there horsey! Someone needs to tell Joan Rivers to back off, like, NOW! Star of
Fashion Police
and the usually totes hilare comedian has slammed MyDaily's fave songstress
Adele
saying she's "chubby" and needs to "lose weight". Joan made the comments during an interview with
HuffPost Live
AND when it was suggested she was being a little too, er, mean, she responded, "It's not mean. She's a chubby lady who's very, very rich, and she should just calm down - or lose weight!"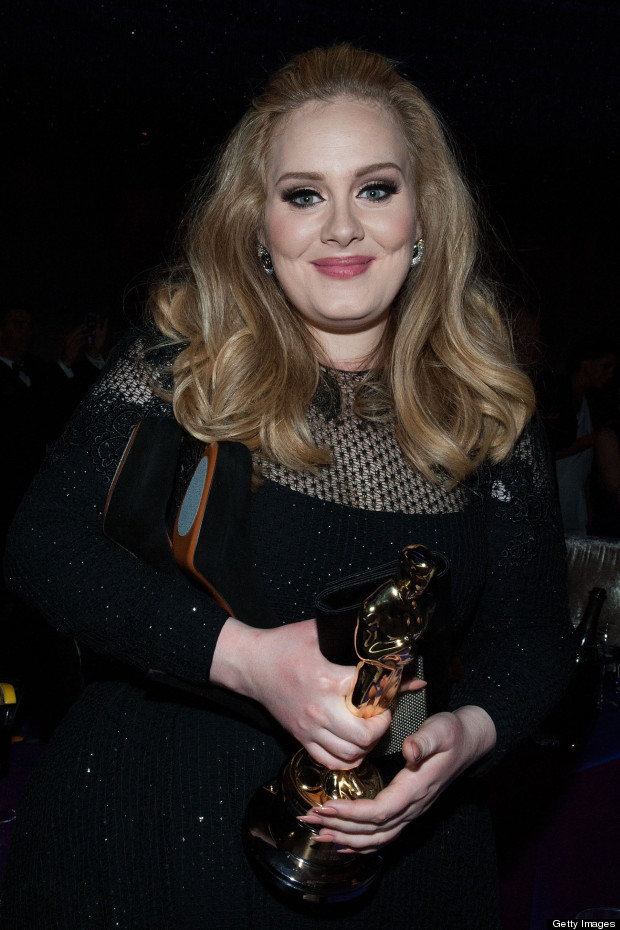 We hate to say it, but this isn't the first time Joanie has laid into Adele. During an appearance on
The Late Show
with David Letterman in February, she spoke of the first time she met Adele at the Oscars, saying she overheard the star panicking that she'd be unable to sing at the awards due to illness.
Joan said, "My throat, my throat, I don't know if I can swallow! I said, 'Oh yeah - you can swallow!'"
We've gotta say, we're not too hot on those comments Joan. And we really used to love you *sighs*.