Team MyDaily have a whole new bag of tricks AND fabulous prizes to offer one lucky winner. All you need to do is enter our MyDaily desk sweep competition to win yourself a selection of prizes.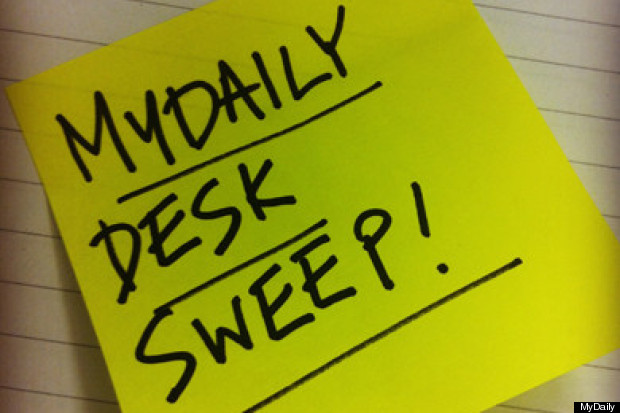 The MyDaily Desk Sweep is here, and you have until 5pm on Thursday 28 February to tweet us your answer the following question:
Which member of One Direction did MyDaily's celebrity writer Ellen Stewart meet this week?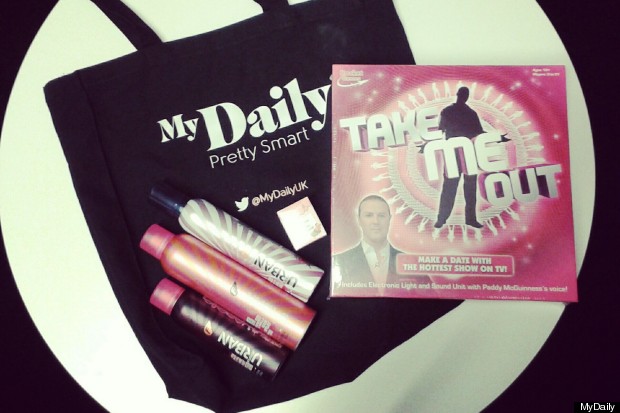 Click here to read full terms & conditions.
Good luck!