Carol Vorderman Shuns Winter Coat To Show Off Killer Curves
Filed under: Have you seen?
Who?
Carol Vorderman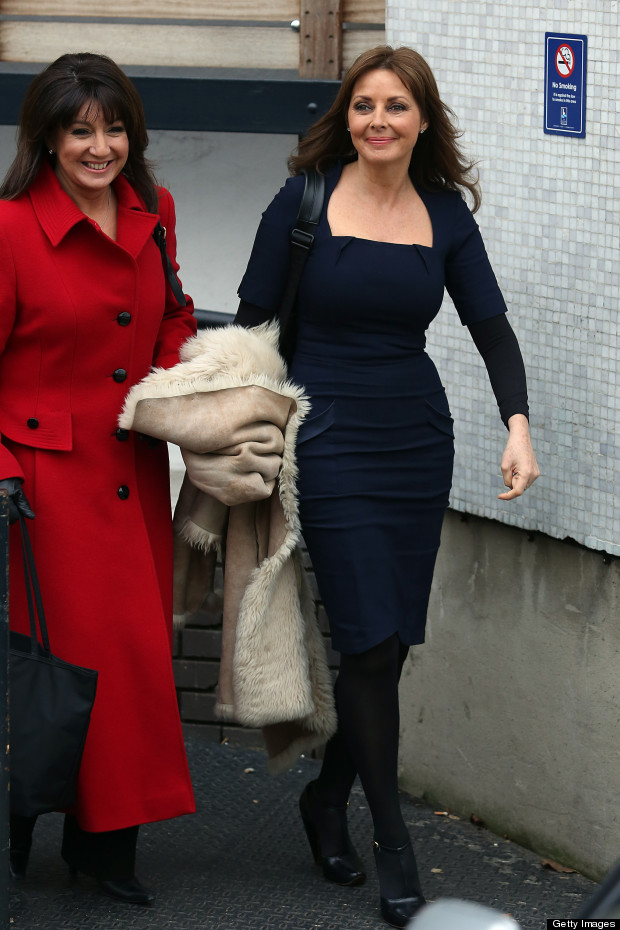 What?
The mathematical minx was spotted yesterday in a figure-hugging (shock! horror!) blue dress.
Where?
London, 4 January
Verdict?
If you've got it, flaunt it, right Carol?
Here are some of our other favourite brunettes.
Celebrity hair inspiration: Brunettes