Happy New Year you shiny, happy people! What a fabulous Christmas and what better way to beckon 2013 than with a desk sweep goody bag? All you need to do is enter our MyDaily desk sweep competition to win yourself a selection of fabulous prizes including perfume by Jo Malone, a Lovestruck Bambino crop top and some statement jewellery from Mood.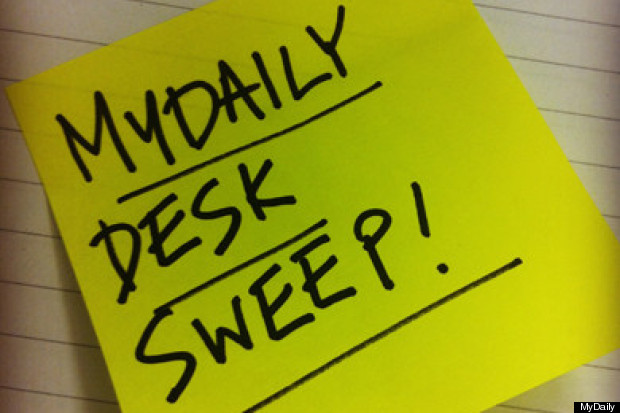 The MyDaily Desk Sweep is here, and you have until 5pm on Monday 7 January to tweet us your answer the following question:
Which Beckham is the star of Burberry's Spring/Summer 2013 ad campaign?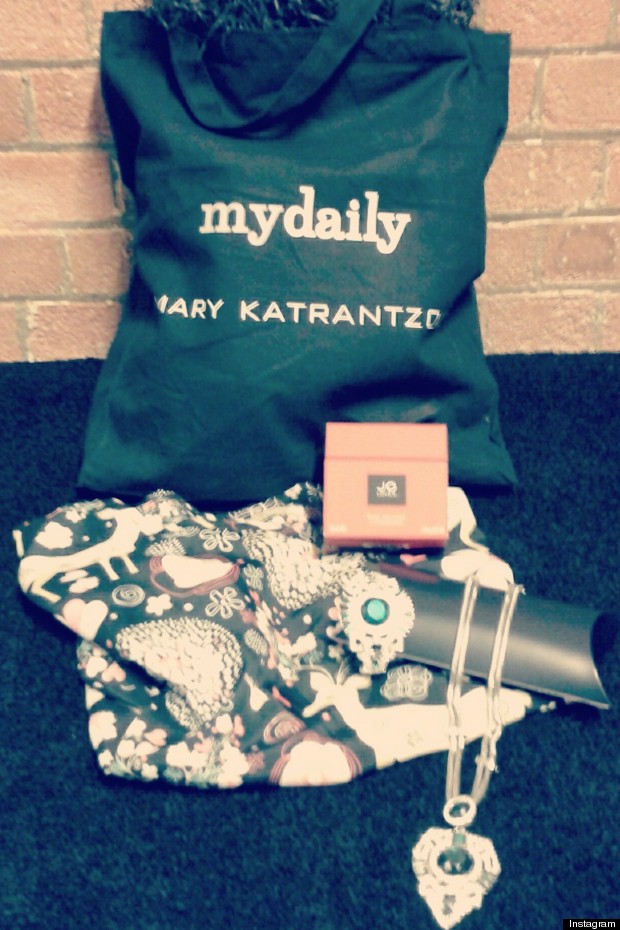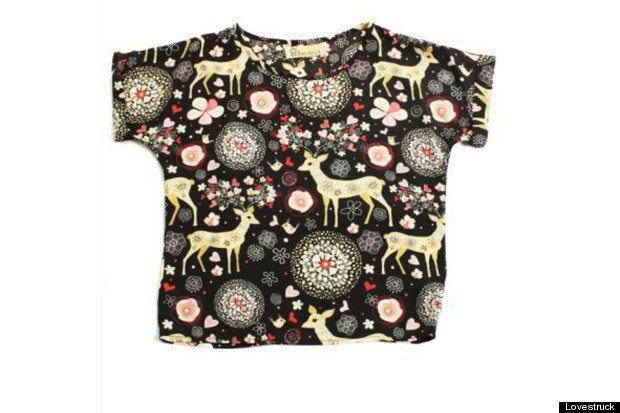 Click here to read full terms & conditions and HURRY.
Good luck and Happy New Year!