Katy Perry Dresses Down For Dinner Date, Accessorises With Toothpick
Filed under: Have you seen?
Who?
Katy Perry
and John Mayer
What?
The couple were spotted leaving a restaurant in Beverly Hills this week and as it's the festive season (we aren't the only ones who want to wear comfy clothes), the pair took the opportunity to go as casual as they possibly could on their dinner date. Perry paired her parka coat with skinny jeans and a printed silk scarf but it was her toothpick accessory that caught our attention. Either Katy was trying to start a new trend or she was still feeling hungry...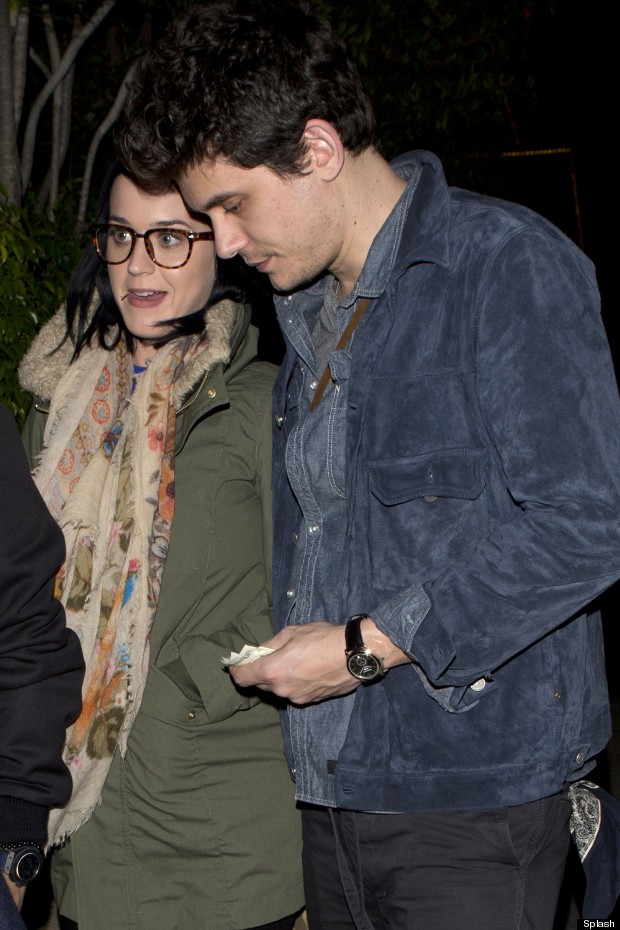 Where?
Beverly Hills, 27 December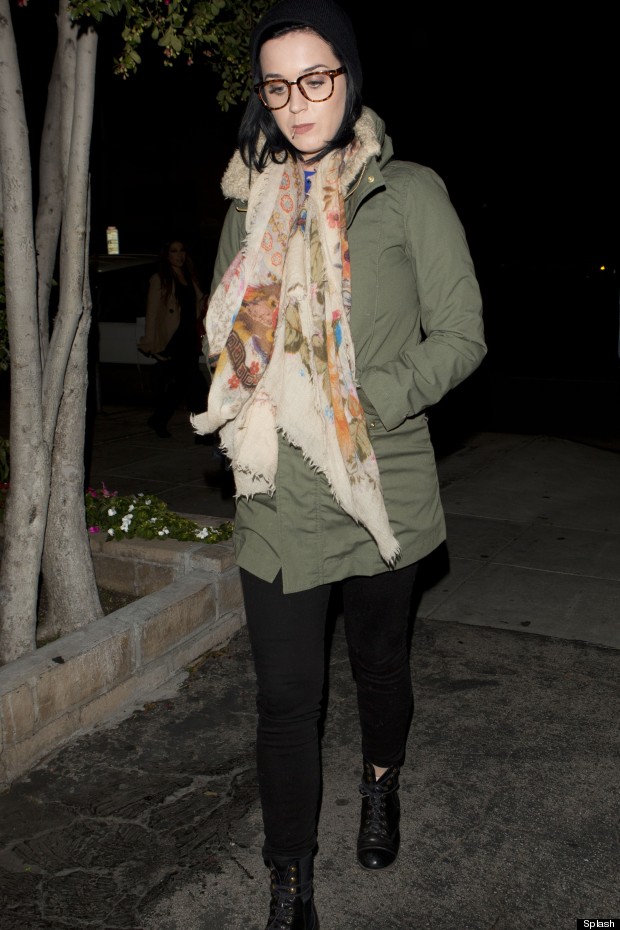 Verdict?
Let us know how you rate the couple's dinner date look and see more of the singer's style history below: