The Queen's 3D Glasses Are Swarovski Embellished (Of Course They Are)
Filed under: Have you seen?
The Queen
has recorded her Christmas message in 3D for the first time. While this news will make playing the
Queen's speech drinking game
all the more fun, team MyDaily is also pretty jealous of Her Majesty's very own, personalised, 3D specs. Obviously, they were customised by her couturier Angela Kelly and of course they have been embellished with a
Swarovski
studded 'Q' on the side of the frames.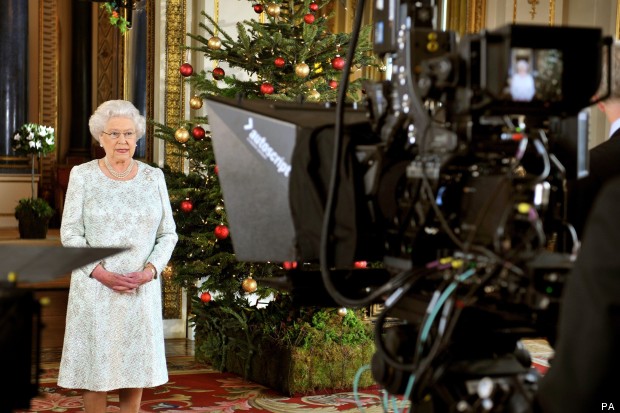 Well played.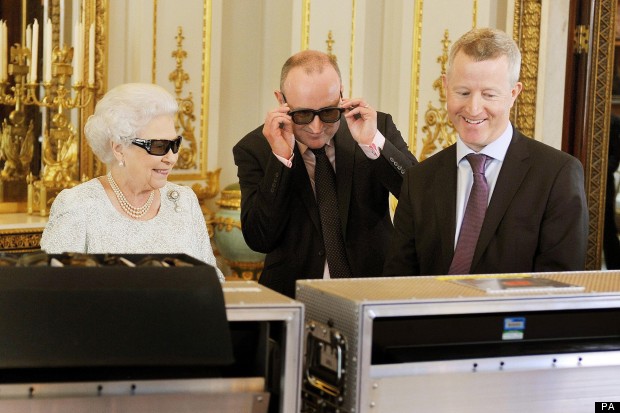 For a reminder of how to play the not-so-serious Queen's speech game, take a look below:
---- Disclaimer ----Drinking alcohol is optionalPlaying this game is optionalMerriment is optionalMinstrels and Pringles are optionalWatching the Queen's speech is optionalChristmas is optional