We've gone all out this week and have a Christmas spectacular of prizes to give away! We're too excited about Christmas and will be spending the entire week in our festive onesie eating mince pies. Oh joy is this yuletide season! All you need to do is enter our MyDaily desk sweep competition to win yourself a selection of fabulous prizes including a fabulous Bielle Algae dress, Beta Fashion scarf, Kat & Bee 'Gilberto' ring, wow-beauty products, £50 Nando's vouchers, The Sims 3 and MANY MANY MORE.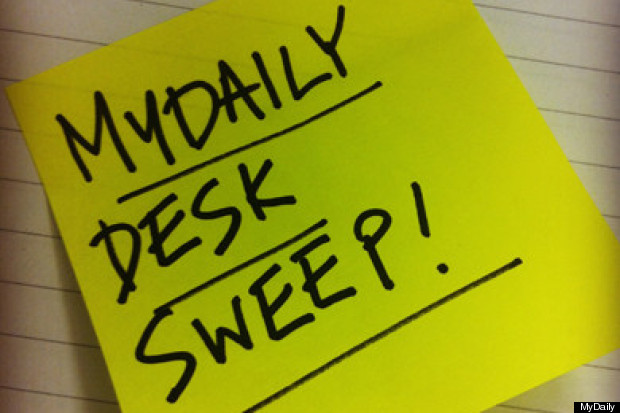 The MyDaily Desk Sweep is here, and we're doing a Christmas special so you have until 5pm on Wednesday 2 January to tweet us your answer the following question:
Who presented Bradley Wiggins with the Sports Personality of the Year Award?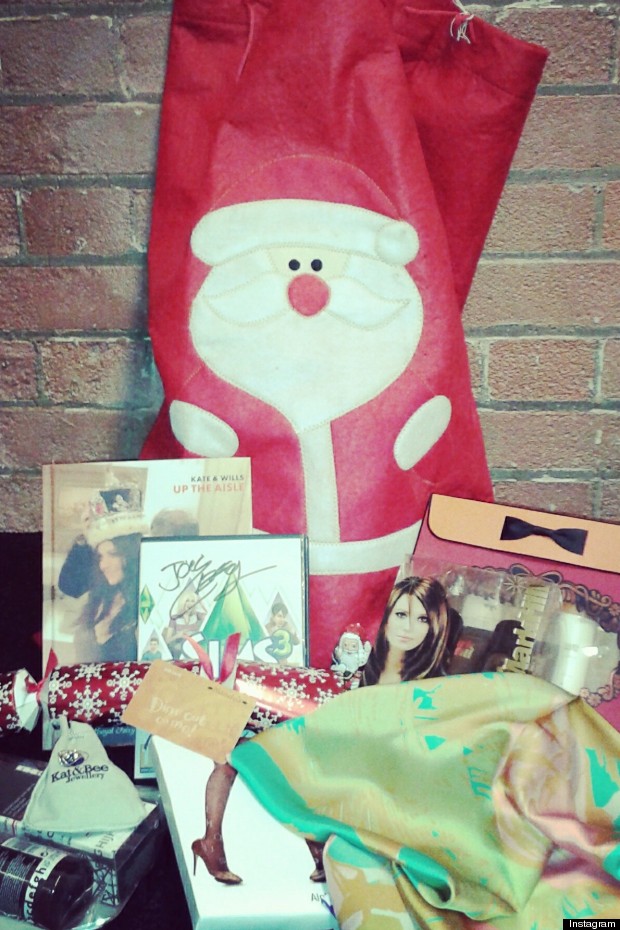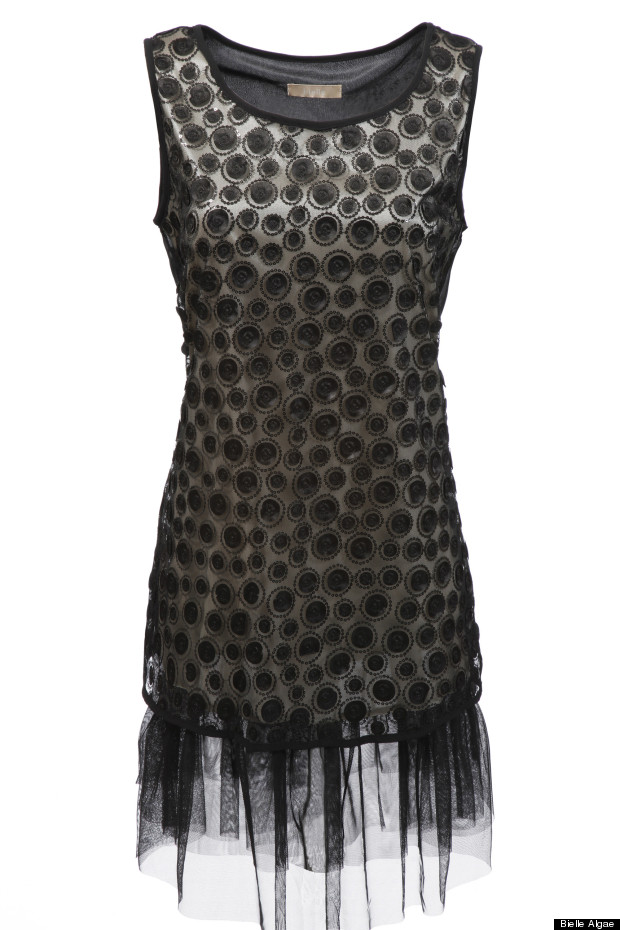 Now follow us on Twitter and tweet your answer to @MyDailyUK to be in for the chance to win our mystery bag of treats! Oh and remember to include #mydailydesksweep after your answer.
Click here to read full terms & conditions and HURRY.
Good luck and Happy Christmas!