People, it's prize time!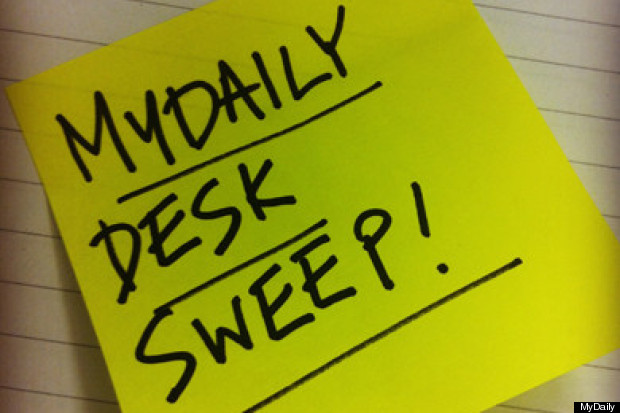 Looking for a little treat? The MyDaily Desk Sweep is here.
This is where we give you lucky readers an opportunity to win a bag of fabulous must-have beauty items, perfect for geting that Winter glow. All you have to do is answer the following:
Who designed Gemma Arterton's dress for The Place For Peace gala Saturday night?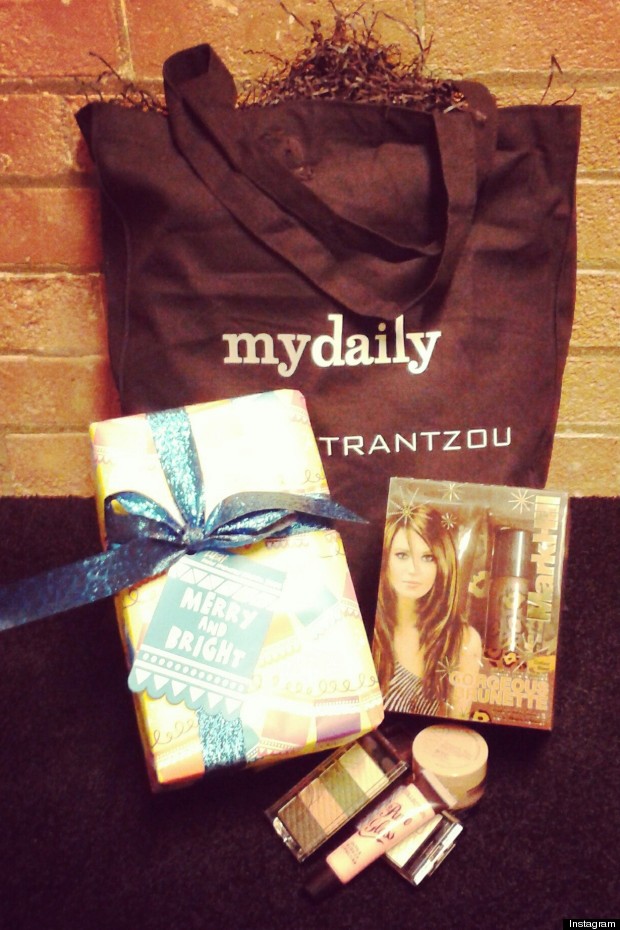 Now follow us on Twitter and tweet your answer to @MyDailyUK to be in for the chance to win our mystery bag of treats! Oh and remember to include #mydailydesksweep after your answer.
Click here to read full terms & conditions and HURRY.
Good luck!