Helena Christensen Looks Lovely In Lace, Is Marion Cotillard Wearing A Spider's Web?
Filed under: Have you seen?
Who?
Helena Christensen
and
Marion Cotillard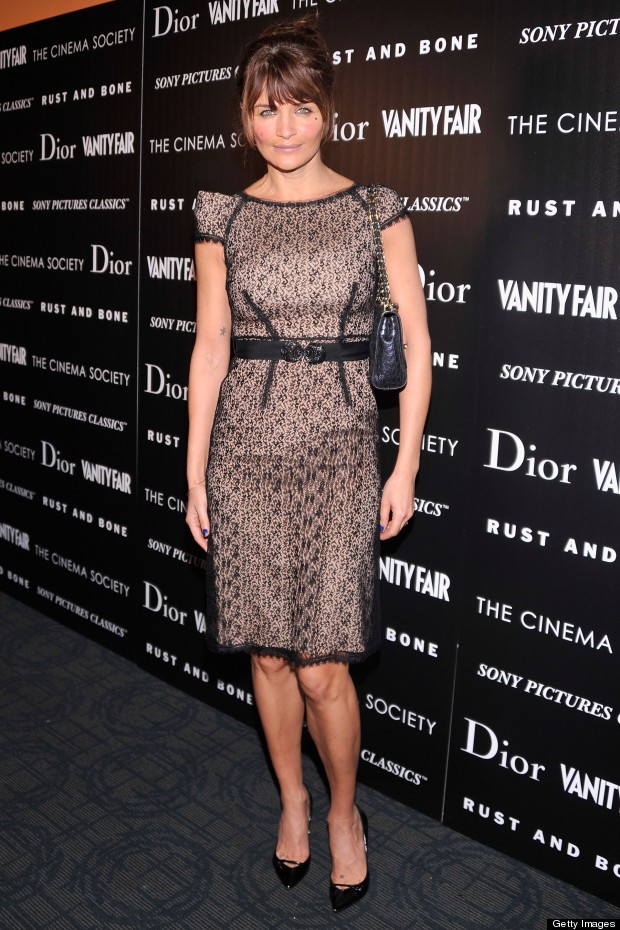 What?
Christensen and Cotillard attended a screening of
Rust & Bone
last night in two very different dresses. While Helena played it safe in a lace shift, Marion did the exact opposite in head-to-toe Dior. If a dress was ever made out of a spider's web, this is how we imagine it would look: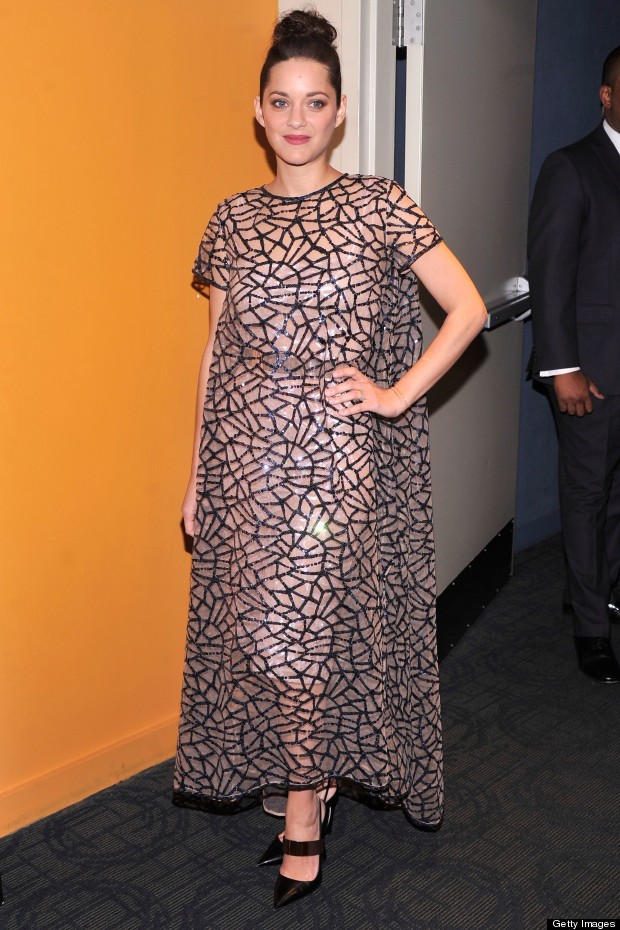 Where?
New York, 8 November
Verdict?
While Marion's Dior design does look like it's swamping her, we think this style savvy star has pulled it off (plus she made up for her unique dress choice with those metallic shoes). Let us know which A-list look you prefer and see more from the fashion house below:
See more of Marion's style statements below: