Miranda Kerr Posts Barefaced Twitpic, Shows Off Very Cute Dog
Filed under: Have you seen?
Here's the thing: when it comes to this twitpic, we're not sure if we are more jealous of the fact that
Miranda Kerr
looks like this
without
the aid of makeup, or the fact that she owns such a ridiculously cute dog.
It's a conundrum that's almost as annoying as this photo.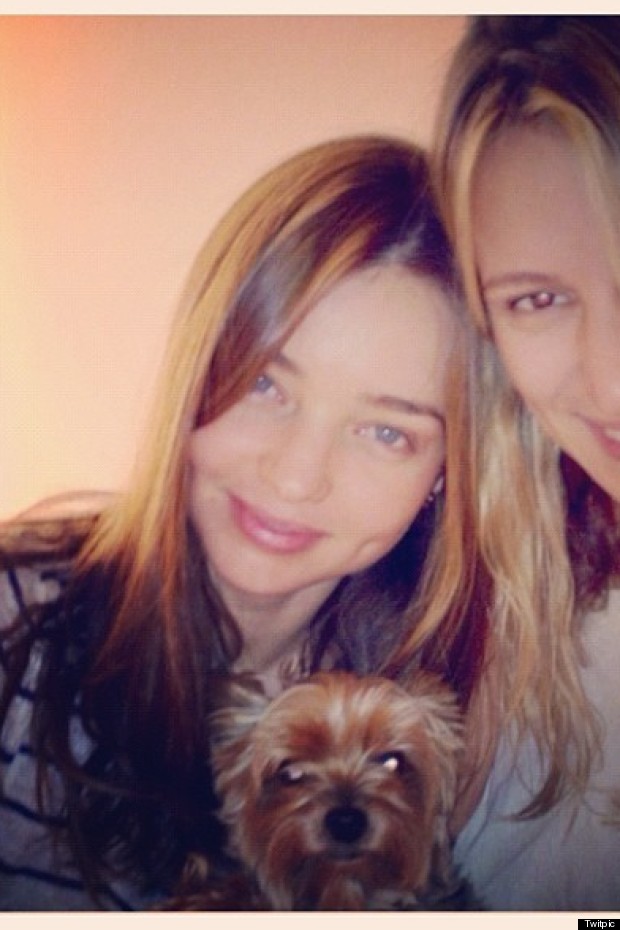 More stars sans slap: