Kim Kardashian shares 'Wet & Wild' snaps on Twitter
Filed under: Have you seen?
When it comes to
Kim Kardashian
and her shameless figure-flaunting, we thought we had seen it all. That was until we found these latest pictures shared on
Kim's Twitter page
.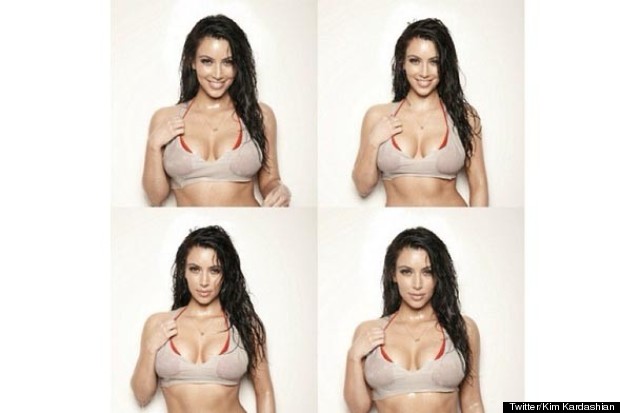 Kim tweeted the four photobooth style snaps with the caption, "
wet & wild
". Enough said. At least her second twitpic showed a slightly more covered-up Kim. She replaced cleavage with hot pink feathers and sequins as she revealed that the colour is her "
new obsession
".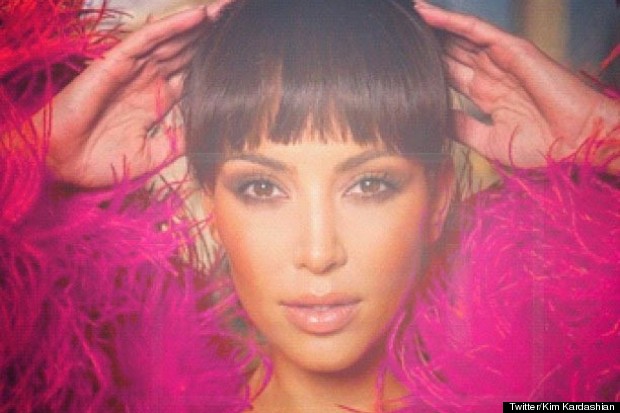 So what do you think of Kim's latest looks? Let us know in a comment and see more of the star in the Kardashians' style evolution below:
Style Evolution: The Kardashians